Past Chair: Toby Dryer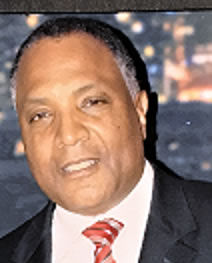 Toby Dryer became Chair in 2015 when the Executive Board was in disarray and bankrupt and the membership was stagnant.
Toby patiently built a new board and over the next 6 years reversed the direction of  The Rockdale GOP creating a board that worked together to grow the party and go from the red to a healthy bank account.
The Board Appreciates Toby's service and guidance. He made a difference.
Hits: 26