Signup
Herschel Walker is asking for your help to maintain a balance in the Senate.
He is asking for your vote in his fight for you and America.
Show up and vote. Our democracy depends on your vote!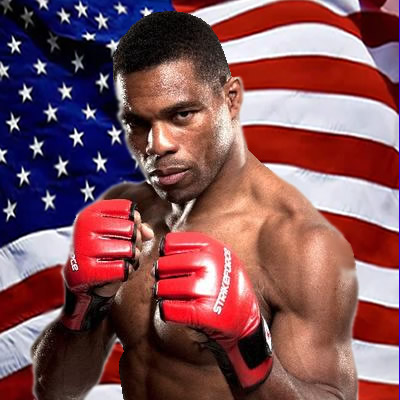 Door Knocking
Volunteer for Door Knocking in your area. You will be provided with a list of addresses on a street in the area you live in. These will all be Republican Voters. We want to make sure they know their vote is important. Come and have a fun day Door Knocking with a Republican Partner.
Get a Yard Sign
We need to plaster Rockdale County with signs supporting Herschel Walker.
Fill in the form and we will deliver the sign to your door and even put it up for you. Heck, in the Special Request, order a couple for you neighbors
Wave a Sign Day
Come and create some enthusiasm at the polling station.
We need volunteers to carry Herschel Walker signs to wave at passing vehicles. Come when you can and stay as long as you want.


Hits: 128