Ammo Raffle
How It Works.
You can buy online tickets here until 6:00 P.M. July 2nd
You can buy tickets at the July 4th celebrations in Olde Towne on the 3rd and 4th at the Rockdale GOP Booth.
The Drawing will be held at the Rockdale GOP Booth on July 3rd at the end of the day. You do NOT have to be present to win.
Buying Tickets
$5.00 buys you one ticket.
$20.00 buys 5 tickets. What a Deal!
Select the number of tickets you want to buy from the drop down list.
Fill in your information. We need an Email Address and a Phone number to contact you as you DO NOT have to be present at the drawing to win.
Check the reCaptcha to keep out spammers and robots.
Click Submit and to will be taken to PayPal to pay using your PayPal Account or a Credit Card (No Account Necessary)
Once you have paid you will receive a receipt by email. Keep this as proof of payment.
A Rockdale GOP Ammo Raffle Ticket or Tickets will be filled in on your behalf and entered into the drawing. Your receipt will be the other half of your ticket.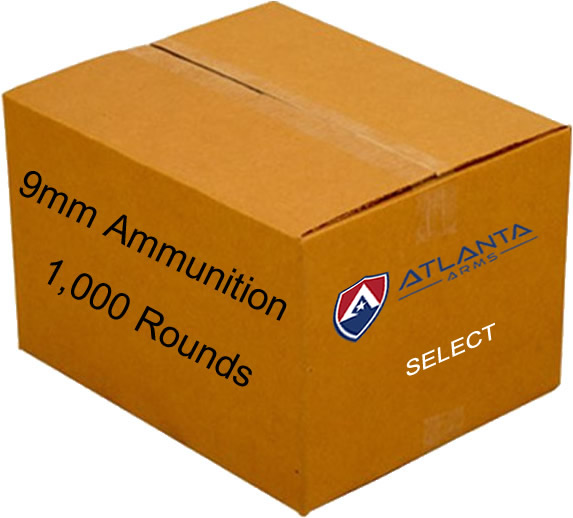 The case contains 20 boxes. Each box contains 50 rounds. If you can find 9mm ammo, this case is worth $700+. Well worth the effort. Buy a ticket now.
Atlanta Arms has become the ammunition of choice for many Military, Law Enforcement and Professional Shooters. High Quality and Extreme Precision are the standard at Atlanta Arms.
The winner will have to pick up the ammo in Rockdale County or pay additional for shipping. All Local, Sate and Federal Age rules and restrictions apply.
GOOD LUCK
Hits: 75