Blogs
A blog (shortening of "weblog") is an online journal or informational website displaying information in the reverse chronological order, with the latest posts appearing first.
Our Chairman is very good at disseminating information through his regular email, but sometimes you want to go back to look for a previous email that you deleted, or maybe just looking for information.
A Blog is the perfect place to do that. A place to get the latest information. A place to go back and find it again without searching for it.
Select the Blog you want to read from the drop down menu under Blogs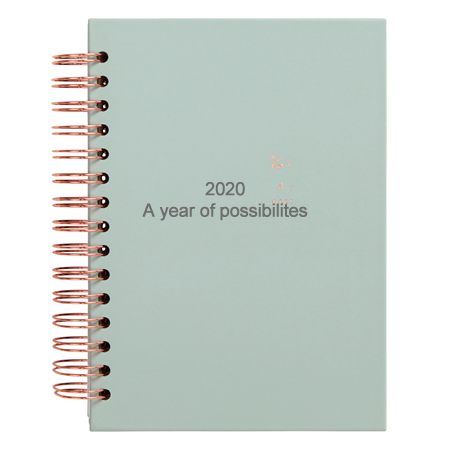 Hits: 1